Profile
Free Account
Created on 2013-01-26 02:31:55 (#1953947), last updated 2015-05-14 (123 weeks ago)
0 comments received, 292 comments posted
4 Journal Entries, 2 Tags, 0 Memories, 15 Icons

About

Mini Bio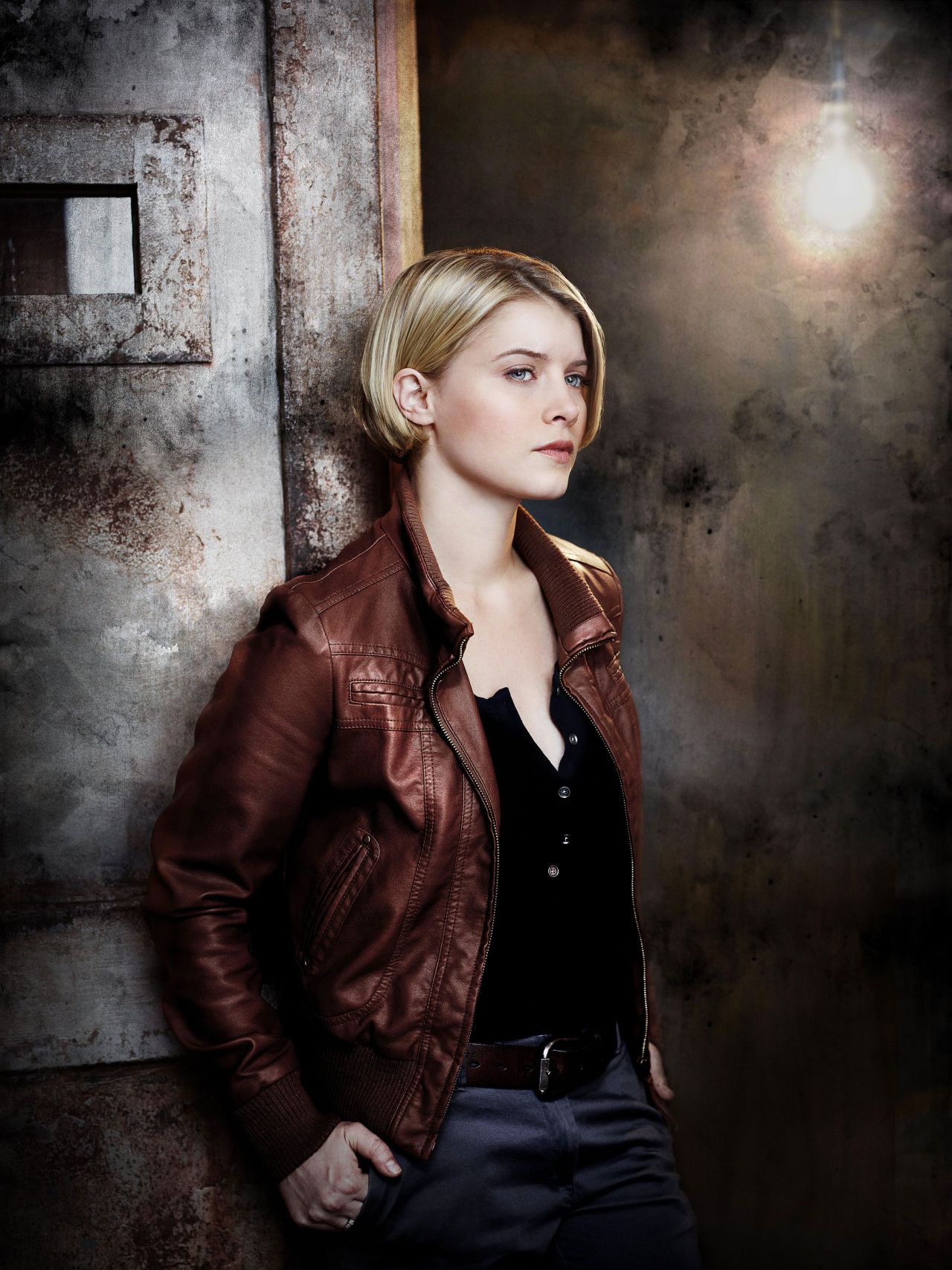 Karrin Murphy; former Chicago police detective with the Special Investigations unit, now freelance monster hunter and occasional knight of the cross. At just brushing five feet tall and one hundred pounds she might not look like much, but in the words of the man-mountain Sanya, she is
tiny, but fierce!
She is an expert marksman and skilled in several forms of martial arts, there is nothing mere about this mortal.
Karrin is played from the end of
Skin Game
; which puts her in the modern(current) if increasingly more paranormally active modern world of Chicago, IL USA.
Contact me here
[This journal is for role play purposes only, no right infringement is intended, no profit is made by this. This is for entertainment purposes only and I do not own The Dresden Files concept or the character of Karrin Murphy. Visuals are Sarah Jones who owns herself.

People
[View Entries]

Communities
[View entries]

Member Of (4):

Subscriptions (6):

Administrator Of (1):

Feeds
[View Entries]

Subscriptions (0)

Linking
To link to this user, copy this code:
On Dreamwidth:
Elsewhere: